Situated in the stunning Stonyhurst Estate, with a total of 24 bedrooms, all of which are ensuite, offering either single or twin occupancy, including the possibility of a family garden room, in a clean, comfortable and modern environment. The bedrooms are mostly situated on the first floor of Theodore House, which has lift access, and makes the most of natural lighting. One of our rooms is designed specifically for disabled use.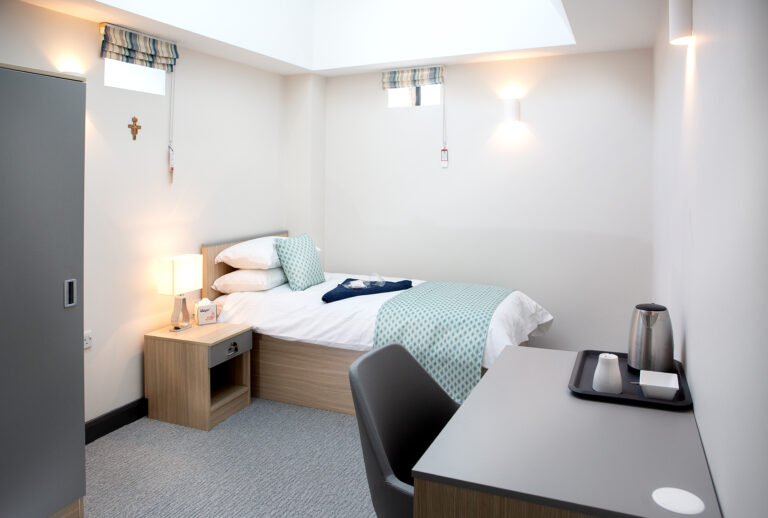 Our beds are all fitted with very comfortable mattresses; so together with the peace and calm of the surroundings and the fresh air, a good night's sleep is truly guaranteed! High quality bed linen and towels help to make your stay so much more enjoyable. Tea/coffee facilities and Wi-Fi access in all the bedrooms and ample onsite parking all come as standard in Theodore House.
To further enhance your experience at Theodore House, breakfast is served in our onsite dining room, where we offer an array of fresh produce as part of our continental breakfast, including tea and coffee, cereals, croissants, fresh breads, yogurts, ham and cheeses, fruit juices and boiled or scrambled eggs, to ensure that you start your day the right way.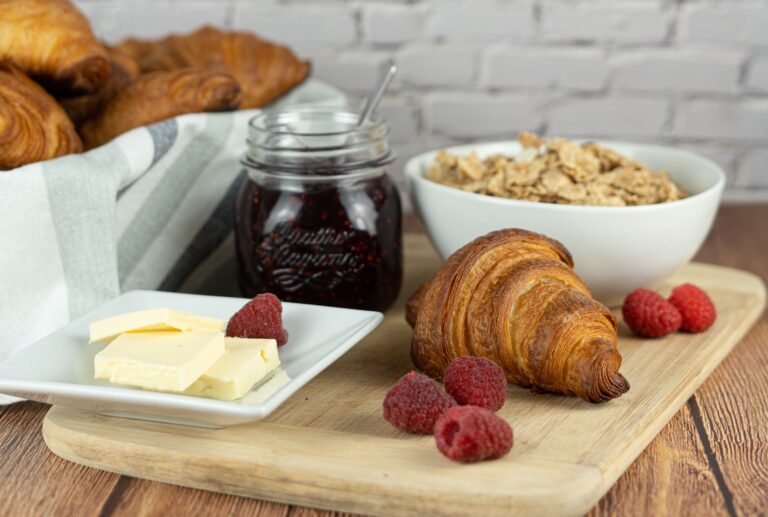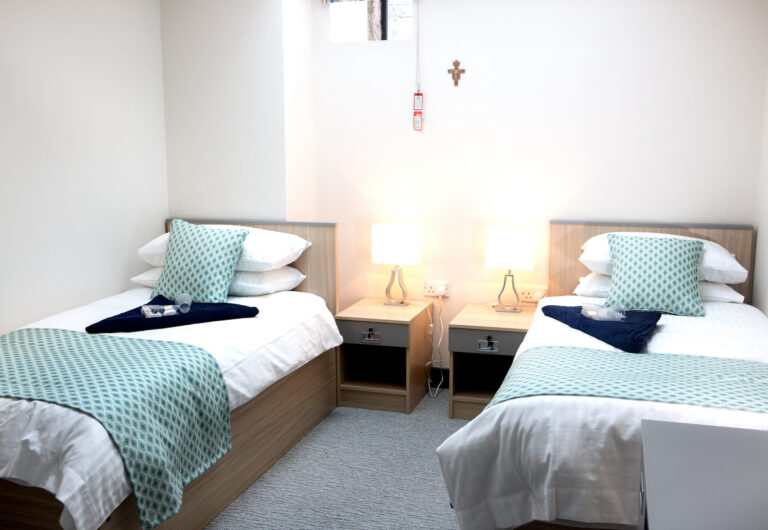 So, if you are looking for that perfect getaway from the hustle and bustle of daily life, what we guarantee is relaxing peace and calm, beautifully nestled within an unbelievably backdrop of incredible natural beauty, then we are sure that our unique Theodore House experience is the perfect place for you to stay.