Theodore House was conceived as a place of spiritual and intellectual renewal, which is fulfilled in great part by the mission of The Christian Heritage Centre charity through its own events at Theodore House. We are delighted to expand the fulfilment of this mission by hosting other Catholic and Christian organisations looking for a venue for their own events. Following the charity ethos we can offer discount for schools, parishes, and other faith-based organisations.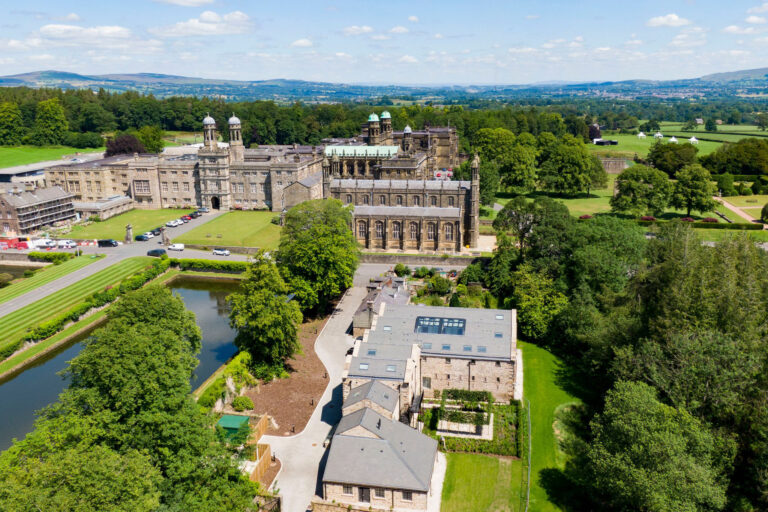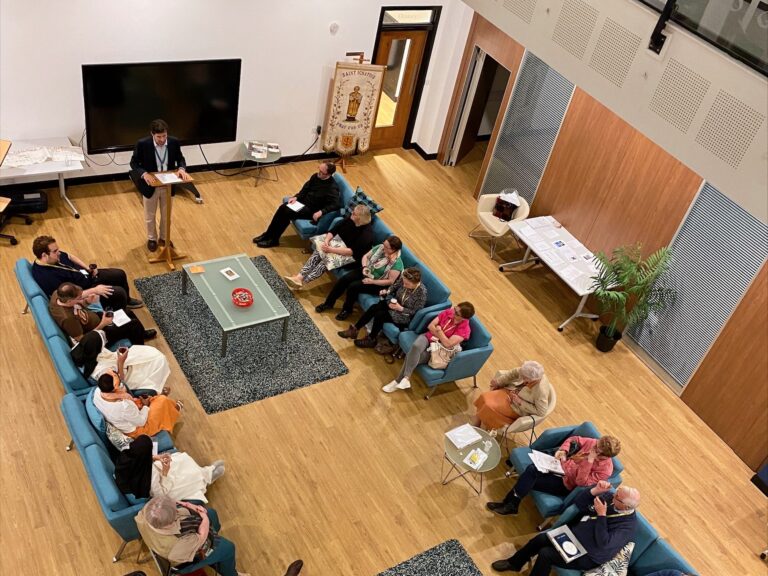 Offering a stunning and tranquil setting, the space and silence of Theodore House make for an ideal venue for retreats, conferences and courses. The atrium space and two meeting/lecture rooms offer ample and flexible space. Theodore House has its own Oratory, and the beautiful parish church of St Peter's is located next door.
Theodore House is also a fantastic location for those groups looking for a 'retreat style getaway' offering peace, calm, and unbelievable countryside views, in addition to the Theodore House venue, accommodation and catering experience.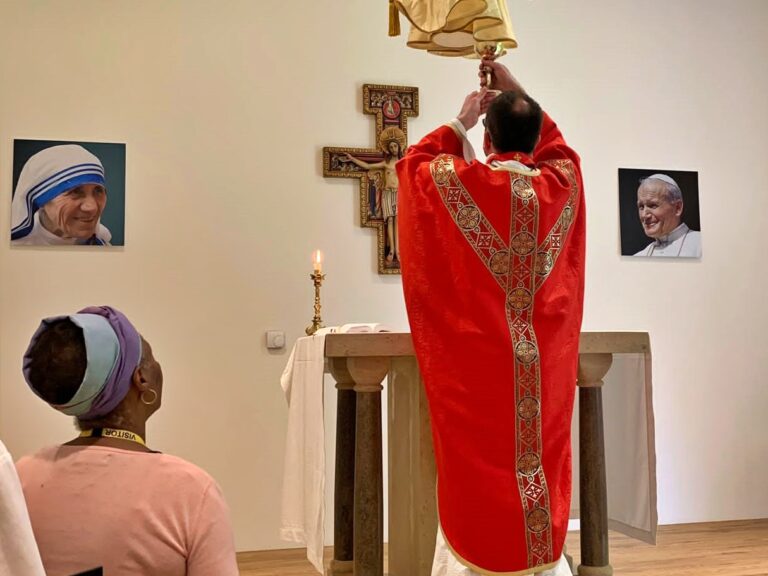 Capacity
150 persons (non-residential) or 37 persons (residential)
Pricing
Dependent on requirements and numbers