Theodore House boasts a very spacious, modern and light-filled central atrium venue with excellent acoustics, all set in an unforgettable peaceful location. Ideal for those larger conferences, lectures, PR launches or training events. The partitions with the meeting rooms on either side of the Atrium can be folded away offering a much larger space, if the capacity is needed.
Apart from the amazing flexible space, we can also offer all the necessary IT and audio-visual equipment and support to ensure your event and overall experience at Theodore House is both successful and unforgettable.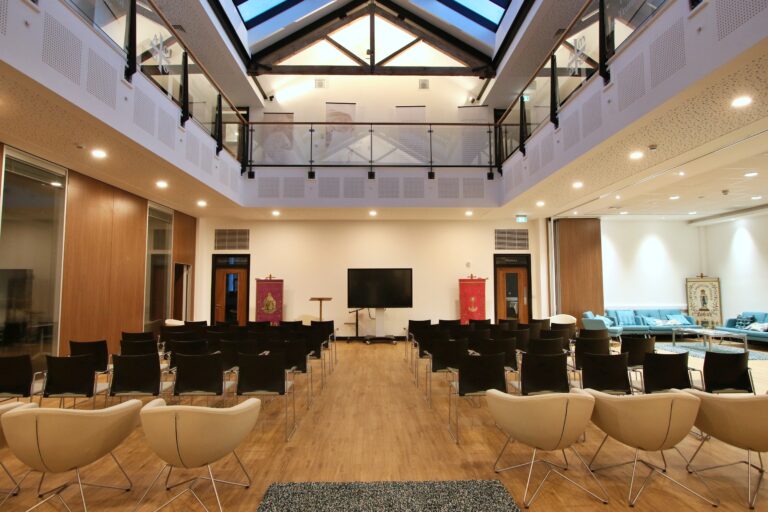 Theodore House can offer onsite catering, be it in our 40-person onsite dining room or through catering within the event space itself. We can offer our standard menus or we can discuss menus that are designed specifically for you and your event. Theodore House is licenced and can therefore include this within any catering proposal. The venue offers WiFi throughout the building and onsite parking.
Our aim to be help you to have the most successful event whilst at Theodore House. Its peaceful, calm unbelievably stunning location is the perfect backdrop for you to host your conference, business seminar, product launch, training event or whatever it may be, so that your guests are treated to a wonderful experience.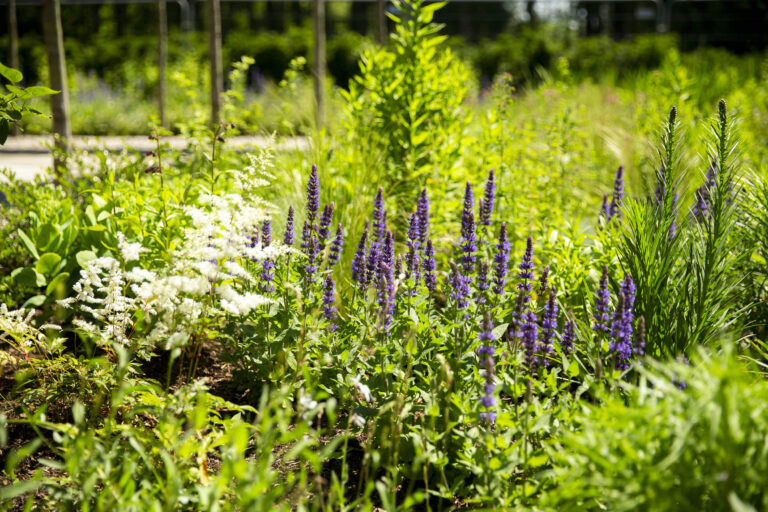 Capacity
80 persons Atrium, when expanded including the meeting rooms either side, up to 150 persons
Pricing
£360.00 per day, £240.00 per half-day (VAT included)